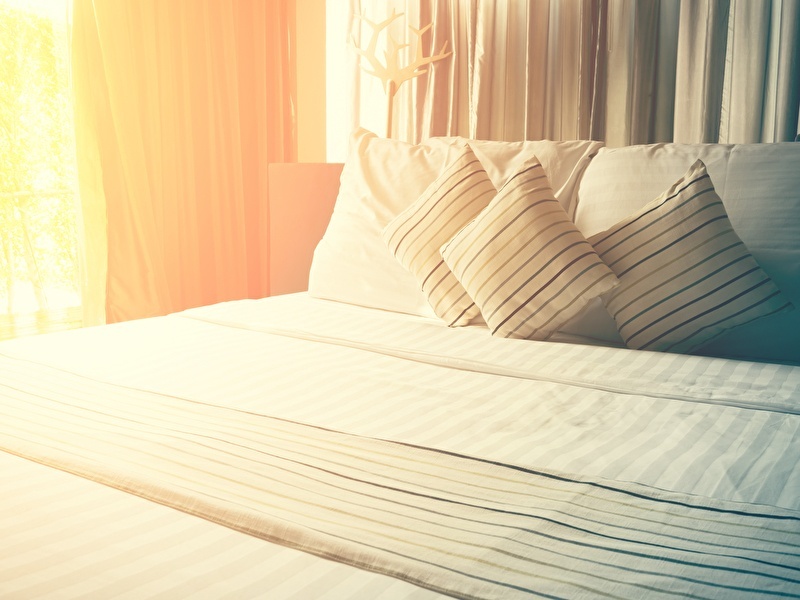 Find the route to your guests
What steps can you take to reach and tempt hotel guests to make a reservation?
Determine your unique characteristics. What do you have to offer and what distinguishes your hotel from the competition. No restaurant on site? No problem, join forces with local companies. This includes bicycle rental, boat rental, walking routes, outdoor sports, attractions, etc. Be creative!
 
Who are your guests? Where do your potential guests come from? What are their interests? What keeps them busy and why would they choose your hotel? Based on your target groups, you can actively start with marketing.
 
Draw up special offers that match the interests and wishes of your target group. Be very careful with a discount or 'dumping' of rates. Bet on a unique and complete package and offer convenience, a sense of security and excellent value for money. Think along in terms of flexibility and conditions.
 
Process the offer in your booking engine and place it on your website. Make the reservation as easy as possible. Not satisfied with your booking engine? Now is the time to switch to a user-friendly alternative.
 
Make the offer clearly visible on your website. Place a listing on the homepage, possibly with a striking banner or notification. Provide the correct header, meta title and file name so that the offer can be properly indexed by search engines.
 
State on your website what measures the hotel takes to ensure a safe and pleasant stay. Be careful with images of the virus and / or an 'over kill' of references to corona, covid-19, virus, etc .. This does not seem welcoming and may cause a negative feeling.
 
Promote your offers online. Ensure visibility and use the right tools. Send a mailing to guests who have stayed in your hotel in the past. The better the segmentation, the more targeted you can send your mailing to the right target group and the greater the return will be. Place your offer on all your social media channels, consider starting with social media advertising campaigns to increase the reach. Ever thought of using Google Ads? This is the time. Smart and coordinated SEA campaigns immediately deliver relevant search traffic to your website.
 
Promote your offers offline too. Let everyone in your own network know that you have a super offer and ask them to forward it to friends and acquaintances. Who are your partners? Where can you find your target group? Make sure you are there too and mention your offer.
 
Measure and optimize. Make sure that the entire 'customer journey' is measured? Work with promotional codes for different instruments and target groups. See where your visitors come from and who makes the reservations. Learn and optimize.